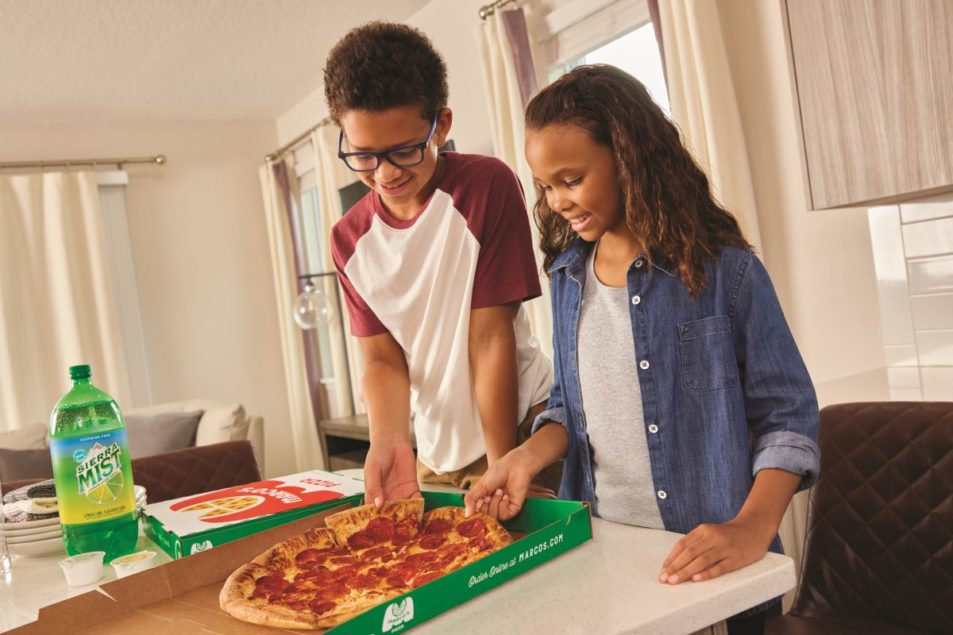 TOLEDO, OHIO — Marco's Pizza, which opened its 1,100th store and surpassed $1 billion in sales in 2022, this year plans to open its 1,200th store and roll out a cloud-based technology platform called Marco's Order Management System (MOMS).
Toledo-based Marco's Pizza has more than 200 stores in various stages of development and over 350 signed agreements. Company executives have identified 4,200 potential US locations. The pizza chain currently has stores in 34 states, Puerto Rico and the Bahamas.
The MOMS in-house platform supports payment processing. It includes conversational ordering, labor scheduling, inventory management and real-time reporting dashboards with centralized data management capabilities.
"With strong initiatives underway from development to technology to new product offerings, and The Marco's Pizza Foundation initiative on the horizon, 2023 is poised to be a remarkable year," said Tony Libardi, co-chief executive officer and president. MBN