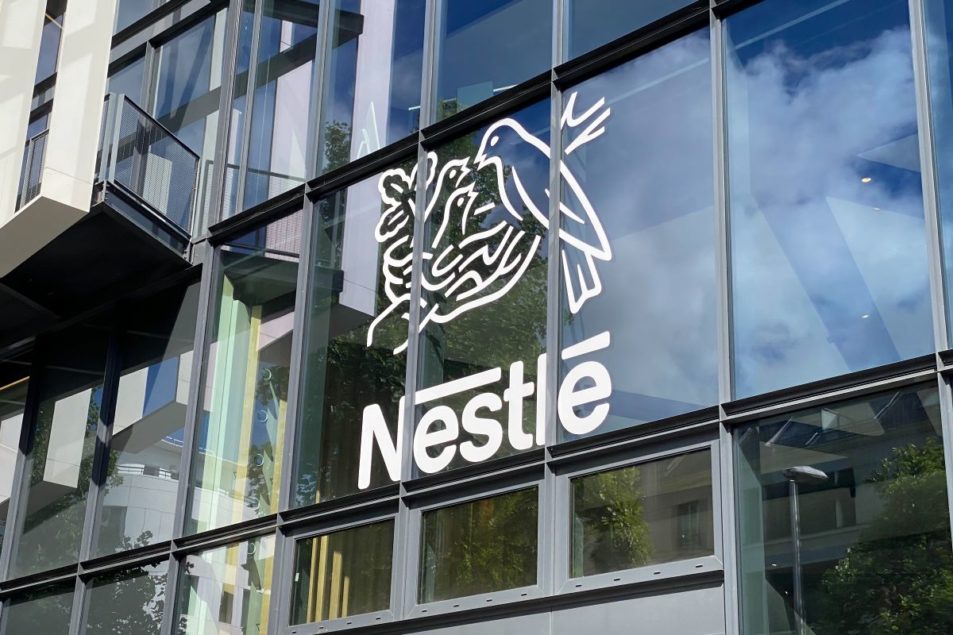 PARIS — Nestle SA said it plans to close its pizza production plant in Caudry, France. The announcement comes less than a month after the company temporarily suspended production at the plant and follows "a thorough evaluation of different options for the site and meetings with the relevant stakeholders," according to Nestle.
The plant was at the center of a fatal E. coli outbreak last year that was linked to the death of two children and dozens of other illnesses. Nestle's own investigation comprised nearly 2,000 samples and analyses of the plant's environment, raw materials and finished products. The company determined the most likely source of contamination appears to be the flour used on a specific manufacturing line dedicated exclusively to producing Buitoni Fraîch'Up pizza.
Nestle was allowed to restart operations at the Caudry plant in December 2022, but the company said it was facing sales forecasts well below the volumes that had been expected. As a result, the company suspended operations on March 3 before opting to close the plant completely.
"With rising inflation and strong pan-European competition in the frozen pizza category, the market is unfortunately no longer at the level we hoped for, and order forecasts have been much lower than expected," Nestle said. "On March 2, we therefore announced the temporary suspension of production at Caudry to avoid a situation where we produce and then destroy products.
"Following a thorough evaluation of different options for the site and meetings with key stakeholders, on March 30, Nestle France presented a plan to permanently cease manufacturing and sales by the Société des Produits Alimentaires de Caudry (SPAC)."
The company added, "Nestle France has committed to finding opportunities for affected employees, either within other Nestle France entities or in the region, and to working actively to identify a buyer to develop an alternative project for the site. This development does not affect the ongoing operation of Nestle's pizza business in other markets."