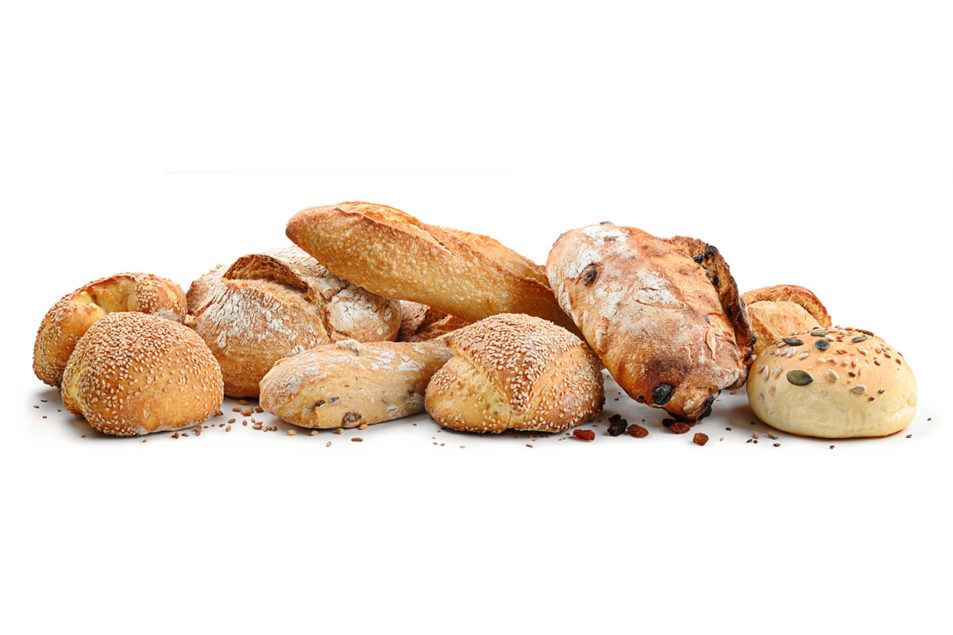 MARCQ-EN-BARŒUL, France — Lesaffre is expanding its footprint in the United States through several capital investments and acquisitions. The company, which primarily focuses on yeast, bacteria and baking ingredients, is expanding into the nutrition, health and biotechnology sectors.
With the expansion, the company is investing in both new equipment and R&D. Lesaffre has added a 10th fermentor for the Red Star Yeast, LLC yeast plant in Cedar Rapids, Iowa. At the same plant, the company also invested in a new dryer for its Phileo, Lesaffre business unit focused on animal nutrition and health customer demand, the company said.
In addition, Lesaffre acquired capabilities from a Massachusetts-based bioscience company that focuses on naturally derived molecules to benefit human health. The acquisition will join Lesaffre's Institute of Science and Technology. It also will enable the company to expand its capabilities in metabolic engineering for its entity, Recombia Biosciences, and will open new laboratories this month, the company said.