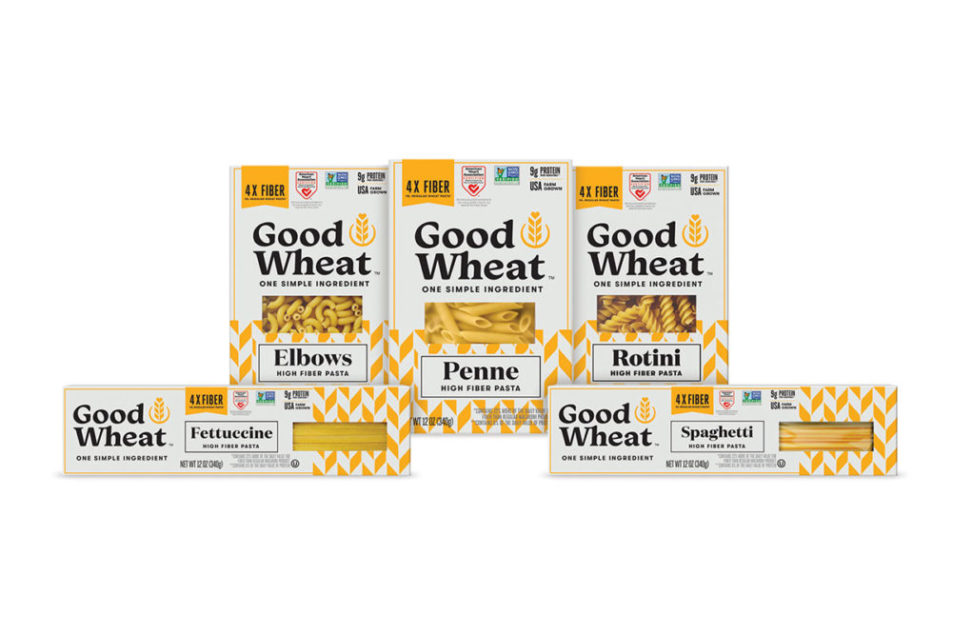 DALLAS — Arcadia Biosciences, Inc. expects to begin shipping a new GoodWheat branded product, mac and cheese, to retailers later in November and make the high-fiber item available on e-commerce next February.
One serving of GoodWheat mac and cheese has four times the fiber of the leading macaroni and cheese brand and 12 grams of protein, according to Arcadia. It will be available in three varieties: classic cheddar, white cheddar and three cheese. It contains no artificial flavors, dyes or preservatives, said Stan Jacot, president and chief executive officer of Arcadia, in a Nov. 9 earnings call to discuss third-quarter financial results.
"We start shipping into retailers this month and will be shipping to over 350 stores by the end of the year, and in February, we plan to have all three varieties available online at eatgoodwheat.com," he said.
GoodWheat pasta and pancake mixes and Zola coconut water gained distribution in over a thousand more stores in the third quarter ended Sept. 30. Arcadia Biosciences in the quarter had a net loss attributable to common shareholders of $2.57 million, which compared with a net loss attributable to common shareholders of $2.87 million in the previous year's third quarter. Revenues increased 2% to $1.60 million from $1.57 million, driven by higher GoodWheat revenues that largely were offset by a decline in Zola coconut water revenues.
Over the first nine months of the fiscal year, a net loss of $11.128 million attributable to common shareholders compared to $11.132 million in the same time of the previous year. Nine-month revenues fell 38% to $4.16 million from $6.67 million in 2022, which included about $1.8 million in sales of GoodWheat grain and body care products that no longer are part of Arcadia's portfolio as well as $900,000 in one-time license revenue related to the sale of Verdeca.
Executives of Dallas-based Arcadia in July said they were exploring a range of strategic options, which could include an asset sale acquisition, merger sale or other transactions.
"We are beginning the due diligence process with potential candidates and are also evaluating asset sale and larger merger opportunities with our banking partner, and we'll keep you updated as material events occur," Mr. Jacot said Nov. 9. "However, we must point out that there can be no assurance that this exploration of strategic alternatives will result in the company entering or completing any transaction, and no timetable has been set for the conclusion of the strategic review."