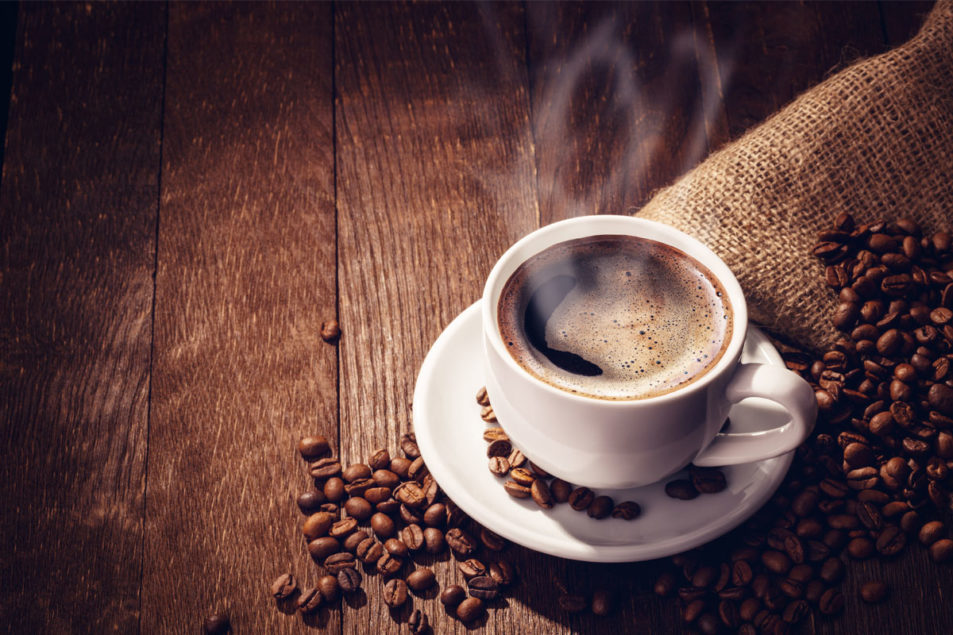 DOWNERS, GROVE, ILL. — Flavorchem has developed The Coffeehouse Collection­ to provide the newest flavor offerings in the coffee space.
The company developed the collection as a response to coffee brands experimenting with flavors to come up with new menu ideas and drive consumer purchase.
Flavorchem said some of the latest flavor trends that inspired the collection included floral fusion, Asian influence and very strawberry.
Floral fusion are flavors like lavender, rose, hibiscus, and cardamom that are popular this spring and summer season.
Asian influence are popular flavors and ingredients from Asia such as milk and tea blends from Southeast Asia, along with matcha, chai, taro, mochi, ube, and black sesame.
Very strawberry includes flavors featuring strawberry dessert profiles like Starbuck Japan's strawberry pie cream Frappuccino and Caribou Coffee's strawberry shortcake cake pop.
The Coffeehouse Collection includes flavors that may be used in a variety of food and drink applications such as cake batter, chocolate whiskey, London fog, raspberry rose, and strawberries and cream.