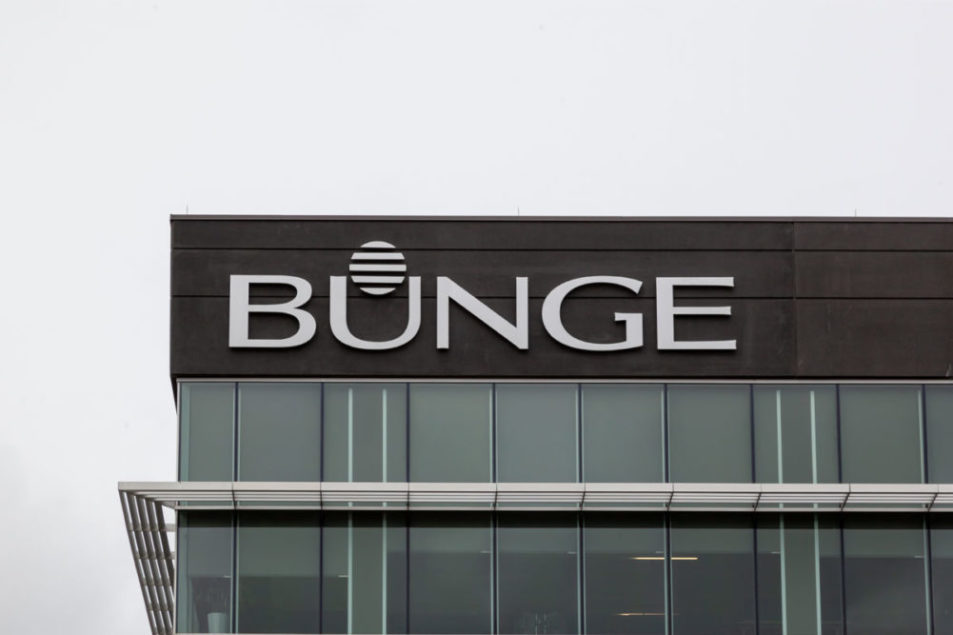 NEW YORK — Negotiations of a potential merger between agribusiness giants Bunge Ltd. and Viterra have reached a critical stage as the companies attempt to put the final touches on a deal that would combine two of the world's largest agricultural traders, Reuters reported on June 8, citing sources familiar with the matter.
The sources told Reuters that Bunge, whose market value is about $14 billion, would pay for most of the deal with stock as well as cash and debt financing from banks. The combined company would be led by Gregory Heckman, chief executive officer of Bunge, according to the sources. Bunge, based in St. Louis, is a world leader in soybean processing and a leading supplier of specialty plant-based oils and fats, operating approximately 300 facilities in more than 40 countries.
If the negotiations are successful, Viterra, which is owned by Switzerland-based commodity trading giant Glencore PLC, could sign off on the deal as early as this weekend, the sources told Reuters. Viterra, based in Rotterdam, The Netherlands, operates a network of agricultural storage, processing and transport assets in 37 countries.
Viterra reported its most successful year ever in 2022 with a record EBITDA of $2.65 billion, noting record production in its main export regions among the reasons for its strong performance. Viterra recently acquired another US-based grain company, Gavilon, for its grain origination and storage and food ingredients business.
The discussions between Bunge and Viterra were first reported on May 25.
This is not the first time that merger rumors about the companies have surfaced. In 2017, Glencore made a takeover approach for Bunge that ultimately failed. A year later, The Wall Street Journal reported that ADM approached Bunge about a possible takeover bid, suggesting that a bidding war between ADM and Glencore could ensue, but Bunge, which at the time was struggling with sagging profits and considered vulnerable, ultimately chose to remain an independent company.
A few months later, Bunge hired Mr. Heckman as its CEO and during the past four years the company's financial performance has rebounded significantly. The company, which in 2017 was valued at $11 billion, has an estimated value of $14 billion today.
If the companies agree to the merger, Bunge's annual revenues would move closer to US agribusiness rival ADM, which reported sales of nearly $102 billion in 2022. Bunge and Viterra's combined sales were more than $67 billion last year.
Bunge's stock price rose sharply when the discussions between the companies were first reported, peaking at $95 per share on June 7. It closed at $91 per share on June 8.
If an agreement is reached, it would be scrutinized by antitrust regulators before being finalized.
Viterra declined to comment on the merger rumors when reached by World Grain, a sister publication of Milling & Baking News and Food Business News, while Bunge did not respond to a request for comment.